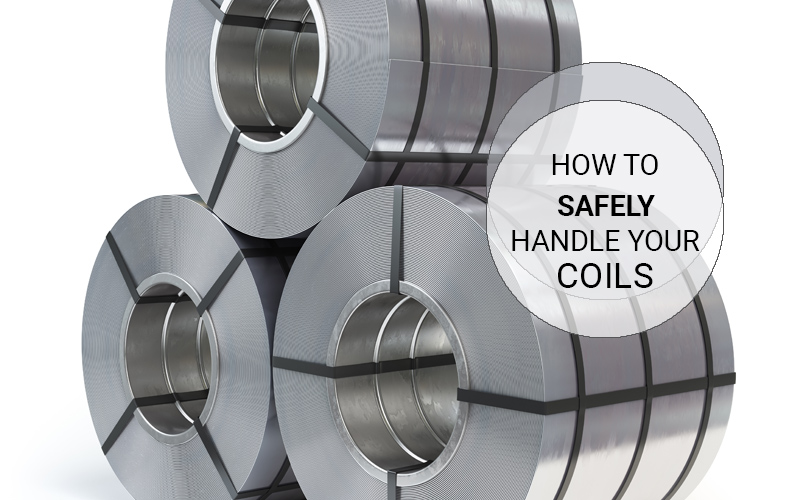 THE RIGHT SOLUTION TO SAFELY HANDLE YOUR COILS
Have you ever worried about securing coils during the transportation?
With this article we would like to introduce how strapping can improve safety and stability.
In Itipack we can propose different solutions, both for internal logistic like with hot coils applications either for long transportation or storage.
The e most used are:
CIRCUMFERENTIAL STRAPPING AROUND THE COIL
With the circumferential strapping machine the strap is fixed around the coil external diameter.
Lines for coil transformation might adopt different technical solution which influence the coil position and orientation.
In some case the coil could be parallel to the transport axis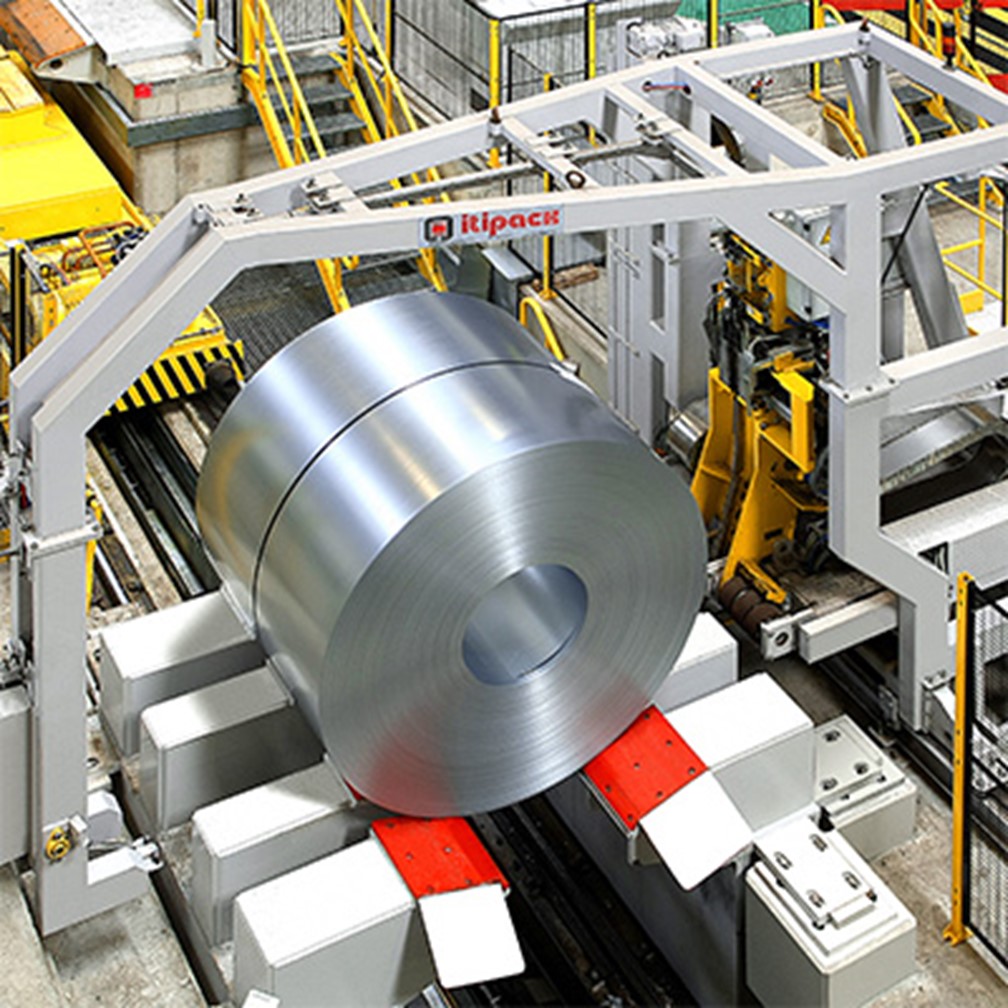 and in other case it could be perpendicular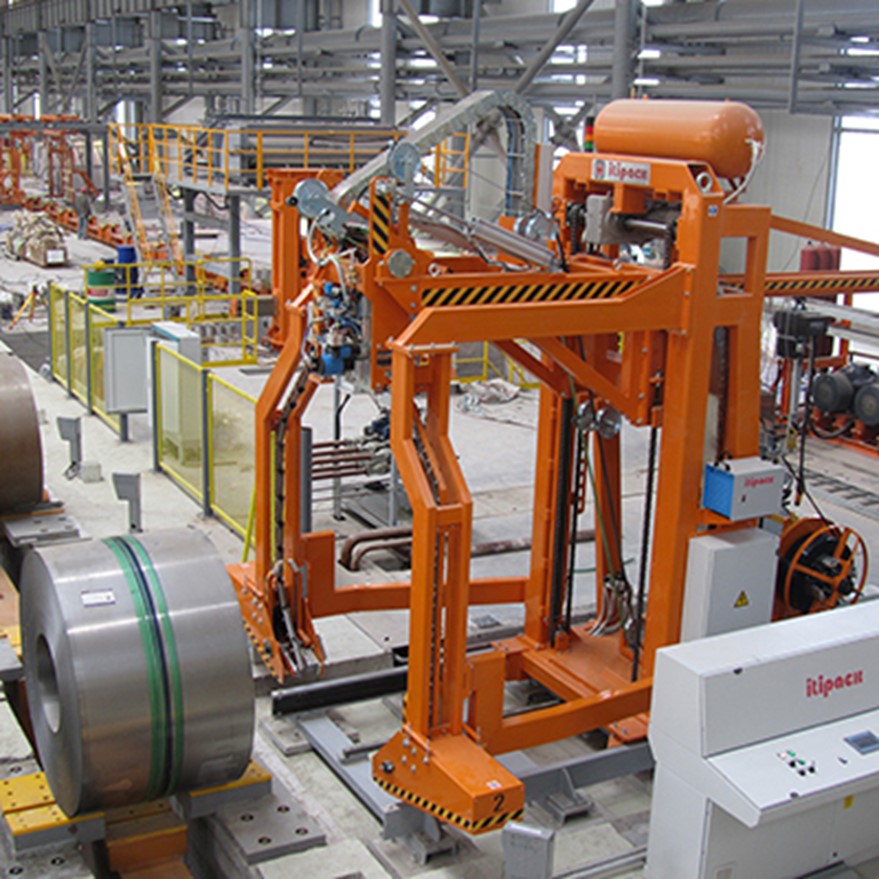 We also provide for machines equipped with two heads, one for PET and one for STEEL strap, according to the thickness and material to be strapped.
RADIAL STRAPPING THROUGHT THE COIL EYE
This is generally used for longer transportation or storage in combination with circumferential strapping.
Machines can apply one or more straps through the coil ID.
We are focused on your line: our scope is suggest the best solution to increase your production offering tailor made machine for your needs.
Another X- factor for the security transport is the sealing.
We provide two different sealing systems:
-the notching: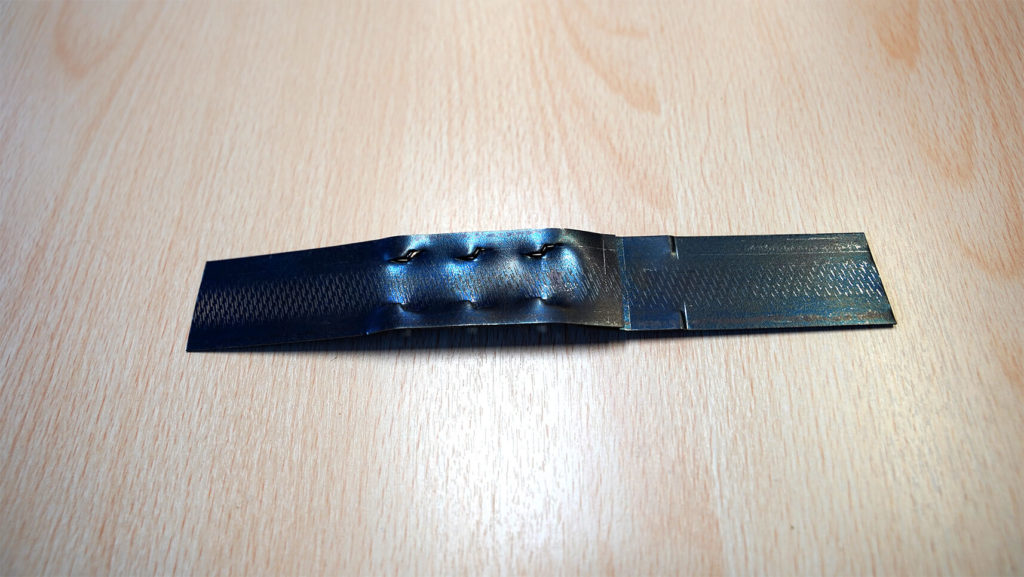 Defined also as punched joint, created by 3 + 3 notches with special angle that prevent opening.
-the welding: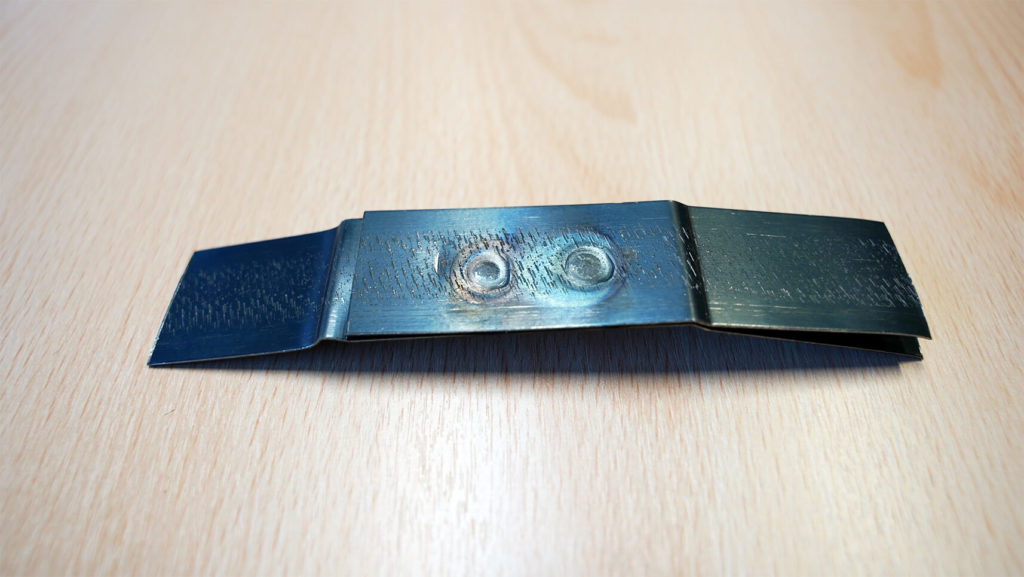 The welded joint is done contactless by an electric arc between the electrode and the strap through inert gas.
As known as TIG welding.
The strap overlapped ends are joined by one or two welding spots, with maximum safety for the good and permanent efficiency over time.
These are only few technical information about the best ways to secure and transport coils.
There are other variables to value, for example the quality of the strap used, the presence or not of oil around the coil, the temperature,etc.
If you are asking yourself which is the best for your business do not hesitate to contact our team for a consult.
For a consult